Welcome to my work in progress!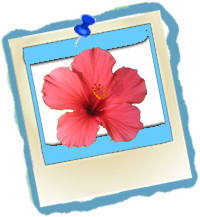 My name is Laura Mansell and this site serves to provide information on all the things I love and one off links to things which I think you all should know about! I love anything Web and so this is a personal project in order to act as a portfolio of me! By trade, I am a Web developer, not a designer, but it can't hurt to dabble right?!
Please excuse the inconsistency while I re-vamp my site into the Web 2.0 era!